Saturday, January 22
Rain Depression
Thought of today:
"
If I keep the weaknesses of others in my mind, they soon become a part of me
"
As I sit watching the rain through my balcony door, all memories down on me, why do I always get depressed when it rains? I kept fooling myself that it's all past and gone, or is it really gone? Why all these "whys" don't leave me alone?
Why amidst my loneness you appear? Why is it so hard to forget? Why didn't you leave a space in my heart for another? Why did you hurt me? Why can't I hate you? Why the last night of us together keeps buzzing in my head? Why did you ask me not to ever leave you? Why our last chant of "la ilaha ila allah, Mohamad rasoul allah" did not reunite us? Why are you back now? Why can't I go back now? Why do I keep torturing myself? Why do I miss you so much? Why am I writing this? Why…..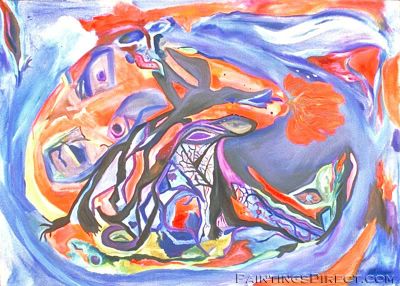 Posted by AyyA:: at :: 8:29 PM::